Iam a freelance iOS Developer, technical consultant, and open-source contributor. I have a wealth of experience working with clients from around the world. I offer my services as an iOS Developer for hire to work with businesses of all sizes including start-ups, designers, individuals and other freelancers & developers.
The work I provide is of the highest quality, fully responsive, and tested in a wide range of devices. I take great care to ensure each project is well-architected, and easily maintainable so you can enhance as your company grows.
Before becoming a freelancer I worked as a php developer developing large themes and plugins solutions. There I've deeply learned php and SQL, and have obtained an eye for detail and appreciation for software design, knowledge of architecting and working with large databases, as well as knowing how to efficiently project manage and work with clients.
I maintain a high code quality standard. Writing code that is documented and easy to read means it can be maintained and scaled in the future and allows co-workers to quickly work with it.
I founded GIJoeCodes.com in 2018 after years of working other programming projects. During my career as a freelance iOS Developer, I have created several websites, themes, apps, and plugins that have been downloaded by other developers 1000s of times.
I love new technologies and I am always looking for interesting and challenging projects, so don't hesitate to contact me if you're looking for a developer.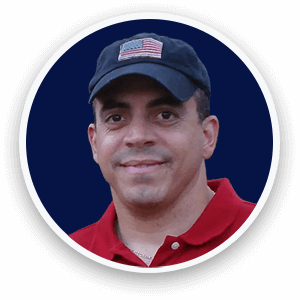 Jose Carrillo