UX Design / iOS Development
What are we going to build?
Hello, I am Jose.
An iOS developer based in Osprey, FL
As an iOS developer with 5 years of experience. I build, test, and refine applications for mobile devices that use Apple's iOS operating system that are consistent with your goals and standards. I have a strong understanding of iOS and how it works with different Apple mobile devices.
As a former Jumpmaster in the 82nd Airborne Division and Military Intelligence Officer I developed good attention to detail which allows me to to achieve thoroughness and accuracy when building an iOS application.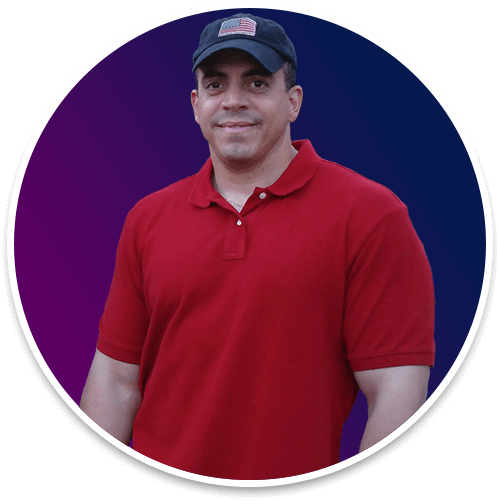 The work I provide is of the highest quality, and tested thoroughly. I take great pride in my work to ensure each project is well-architected, and easily maintainable.
Jose Carrillo
I'll build your custom
iOS App.
Full Development of the App LMDb built using Swift providing information on members of the United States Congress and a social network for app users.
In-App Purchase
Push Notifications
Firebase Authentication
Google Maps
Core Location
A new and modern Space Shooter game with amazing graphics and intense performance.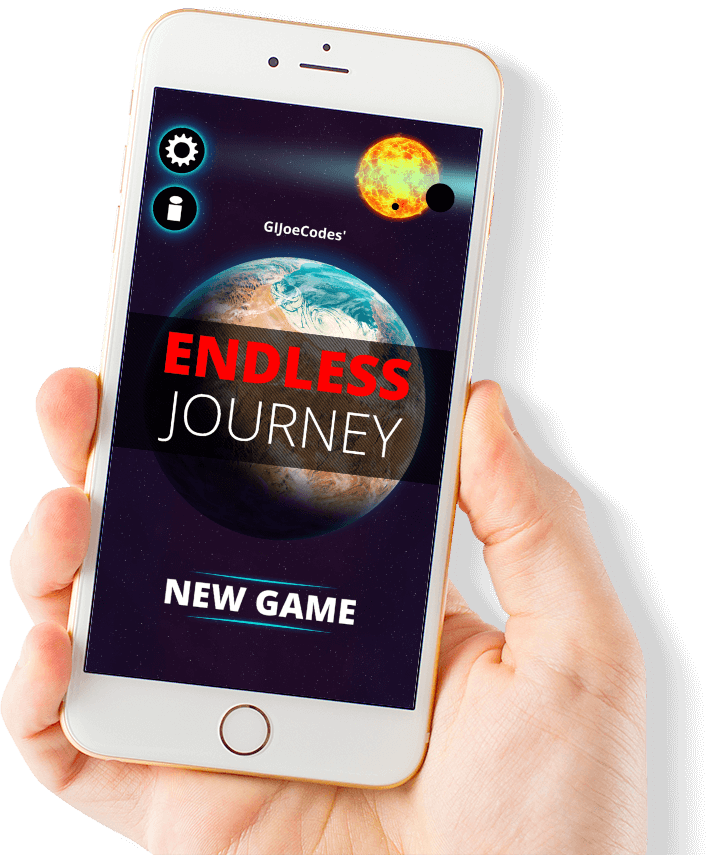 Go paperless, increase profitability and give better service. Arm your techs with our mobile tools.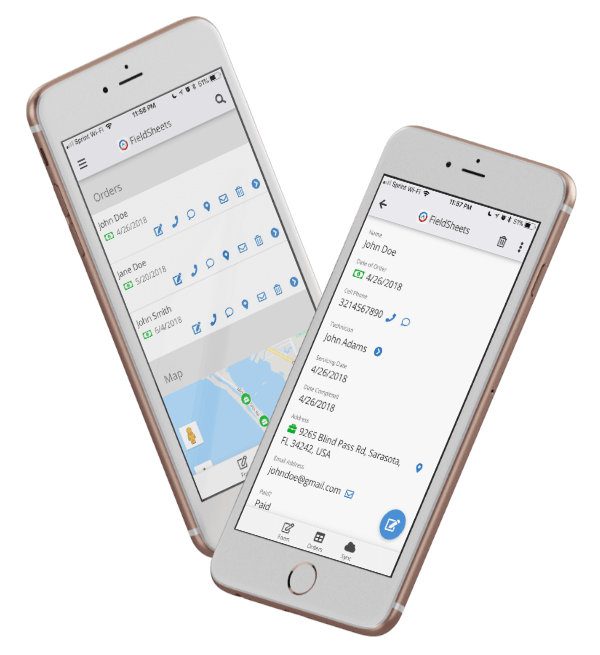 Jose is a skilled designer and a Javascript whiz. When I start looking at front-end issues that are beyond my abilities, he's the first person I call.
Blog updates, coding & marketing tips. Interested in working with me or have a project you'd like to discuss? Simply click the button below to get started.
Have a general question? Please use the form below and I'll be in touch shortly.