UX Design / iOS Development
What are we going to build?
iOS Development Company based in Osprey, FL
Full-stack iOS app development company, creating future-ready apps that become an instant hit. We build creative solutions. From the app's icon to interface, we pay great attention to every aspect of the app and test it to perfection to ensure you get an impeccable iOS application that fits your needs.
The work we provide is of the highest quality, and tested thoroughly. We take great pride in our work to ensure each project is well-architected, and easily maintainable.
GIJoeCodes, LLC
I'll build your custom
iOS App.
Full Development of the App SwiftyAdmin built using Swift providing WooCommerce store owners the ability to add products, get notified and mange orders.
In-App Purchase
Push Notifications
Firebase Authentication
Cloud Functions
MapKit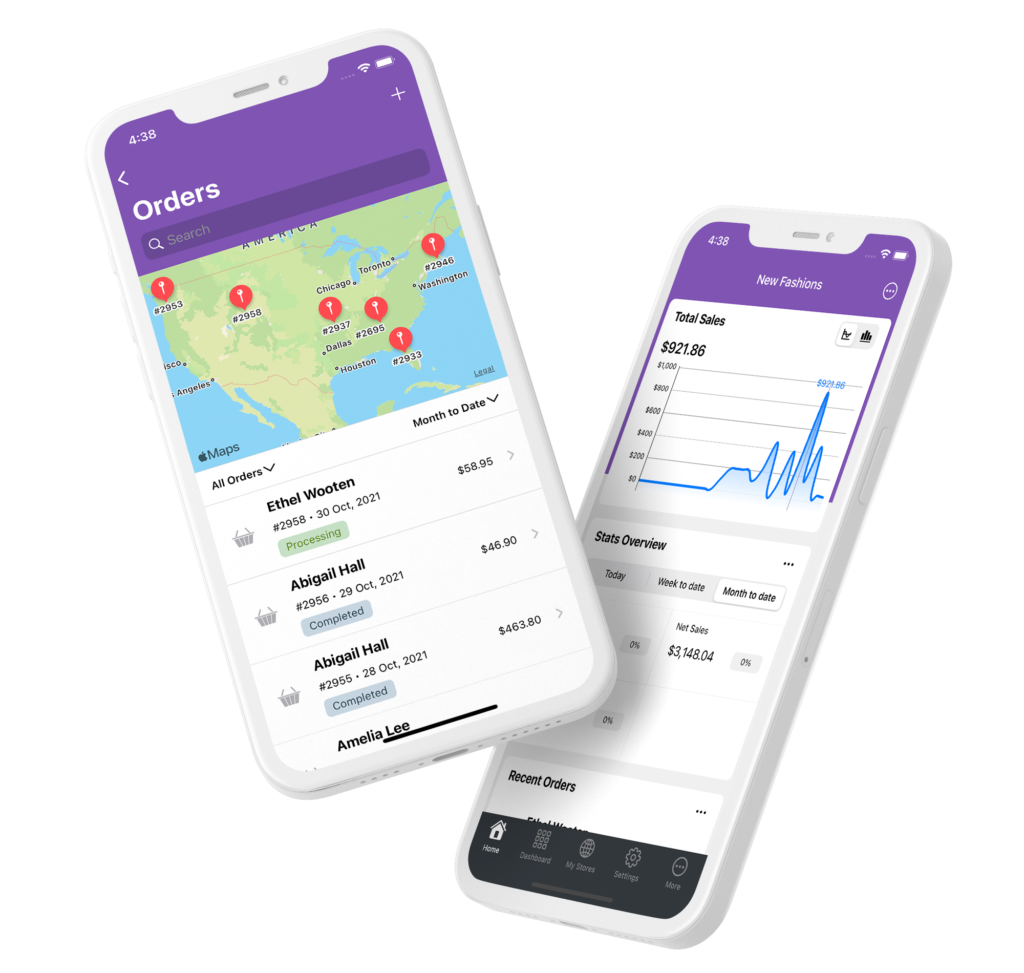 Jose is a skilled designer and a Javascript whiz. When I start looking at front-end issues that are beyond my abilities, he's the first person I call.
Blog updates, coding & marketing tips.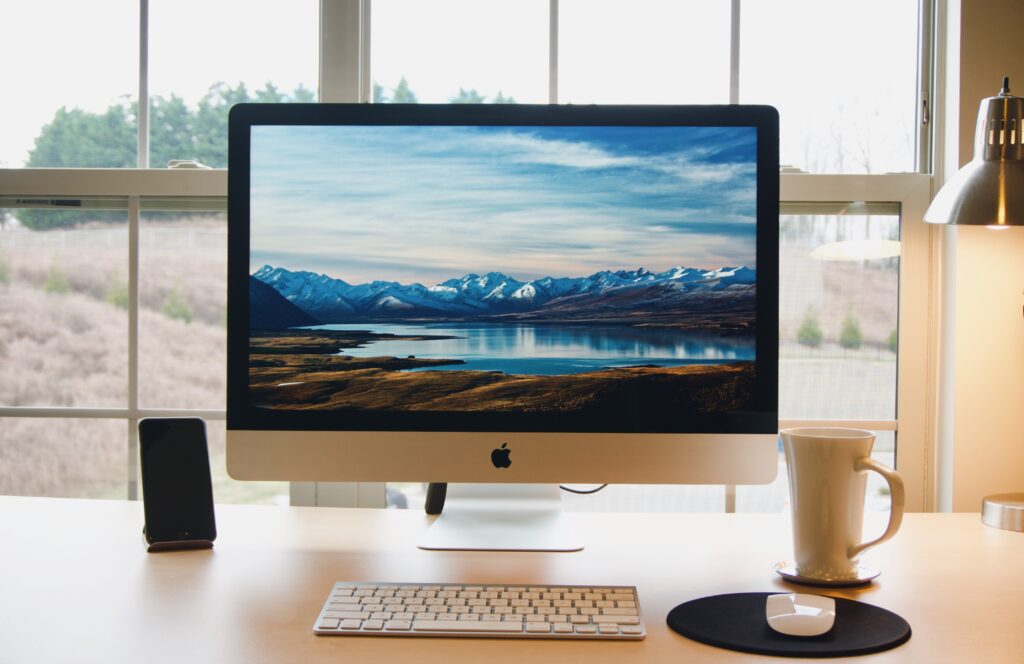 Interested in working with us or have a project you'd like to discuss? Simply click the button below to get started.
Have a general question? Please use the form below and I'll be in touch shortly.